Meet the Team
Erica, Receptionist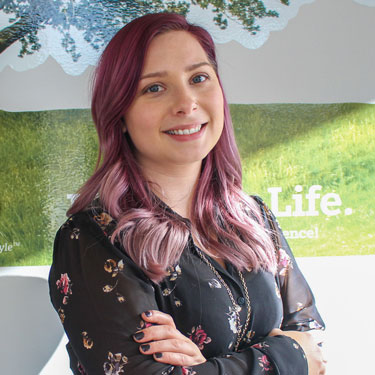 In her role at the practice, Erica greets patients, schedules appointments and handles other various administrative duties. Before joining our team, Erica worked in other health care offices performing administrative work. She was drawn to work in a chiropractic office as she appreciates the natural approach to treating the body to achieve overall wellness.
While working toward her bachelor's degree, Erica spent a year in Wales and returned to Canada to finish her degree. Wanting to advance her education, she realised she had more opportunities in the UK so Erica attended the University of Chester in Chester England. There she earned her master's in art therapy.
Erica is registered as a professional member with the Canadian Art Therapy Association and she is in the process of getting registered as a clinical counselor with the BCACC.
After completing her master's and returning to Canada she spent some time in Ontario where she grew up, before deciding to move to Kelowna in October 2020 to be closer to her family in BC.
In her spare time, Erica likes painting and drawing. She also enjoys getting out in the beautiful mountains in Kelowna and taking her dogs outdoors.
---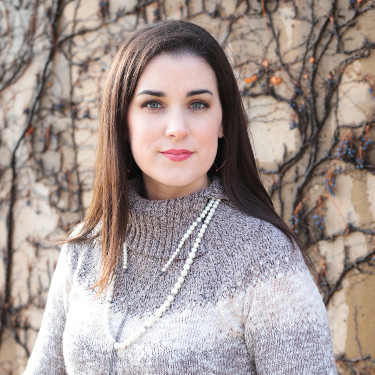 Nicole, Receptionist
Nicole spent twenty years in retail management before she changed careers to become more involved with the community.
She grew up in the Cariboo and moved to the sunny Okanagan after high school, where the opportunity to become an Aupair and travel the world took her away from Canada. She has spent time in places like Switzerland, Dubai, Mexico and France, and her next trip is going to take her to the Bahamas.
Nicole is a self-proclaimed tea granny, who loves Doctor Who, wine, true crime podcasts, and her family, not necessarily in that order. She loves to get to know new patients and is excited to be a part of such an amazing work environment.

Meet the Team | (250) 868-1167