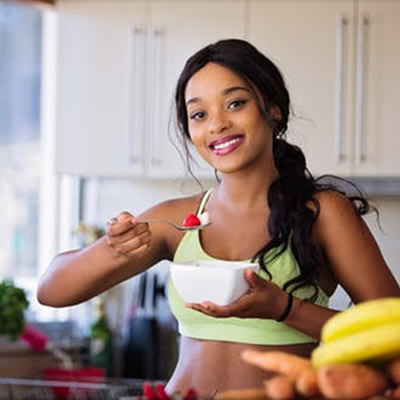 Recent statistics show that as many as 75% of people can be classified as obese. Being at a healthier, more manageable weight can involve tremendous benefits. Not only will you feel better about yourself and avoid common health problems, but you may also find that many types of pain can be relieved when you shed the extra pounds.
Our Two Successful Programs
You don't need to wait until you have symptoms to take action. We can help you maintain a healthy weight or achieve a weight loss goal with our programs. We've worked with ChiroThin™ for years, a highly successful program provided only by chiropractors. Now, we're pleased to add the Plant Paradox Diet program to our offering.
Experience the Difference a Plant Paradox Diet Can Make
The Plant Paradox Diet is based on the research that shows certain plants can be harmful to people with sensitivities. Corn, cucumbers, tomatoes and nightshade vegetables all contain lectin. You might think of them as healthy, but in fact, they could be making you sicker. With this program, you'll avoid these foods and learn which are right for you.
You'll receive healthy recipes to make based on your new diet. Most important, you'll have our support through your entire journey, just as you would with the ChiroThin program.
Schedule Your Free Consultation With Us
We're pleased to offer free consultations for our weight loss programs. If you would like to take the next step, we invite you to learn more. Contact us today!